Meditation & Mindset Mastery with Matt Trainer
Customers Results:
Testimonials
"Your sessions have made me look at life from a different angle and from the bottom of my heart I want to thank you for really pouring your heart into teaching us to see the world in a much brighter way!" - Elizabeth A.
"Meditation is an area that I have really been working on off and on for the past year. I tried Oprah's, Margret someone and a few others. I'm making great progress with your training! Thanks so much." - Paula R.
"Thank you for EVERYTHING so far! I am absolutely loving this stuff and can't get enough!" - Alicia S.
Rest Assured
30 Day Money-Back Guarantee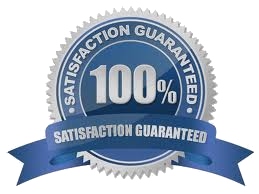 ---
Privacy
We will not share or trade online information that you provide us (including e-mail addresses).
---
Security
All personal information you submit is encrypted and secure.